The Evil, Evil Fitness Plateau: Now in "Emo" Flavor.
Plateau- a word I learned in the 3rd grade in a book named "Call It Courage." Now in my fitness-filled lifestyle it's a word that makes my blood boil.
 So there's this thing your body does that's stupid and I don't understand it and it really bugs tons of other people. You work your butt off for 4, 8, 12 weeks and you're making progress, losing weight, feeling great.. All of a sudden it all comes to a halt. 
While I don't have exact answers as to "why" (something about your body not wanting to let go of the weight, liking where it is, blah blah blah) I'm here to share the darker side of this experience. Because there is this aspect that no one told me about.
 This next part calls for a picture of a girl looking out a window, 'cause I got depressed, y'all.
EMOTIONAL PLATEAUS. OH NO!
 I stopped liking working out. I got frustrated with the program and got sick of it. Week 9 and I would start with a sigh. Did I really like this?
 Instead of giving up here are some tips that helped me get through this rut. Now I'm actually seeing a bigger physical change in my body than ever.
5: Know this happens to everyone.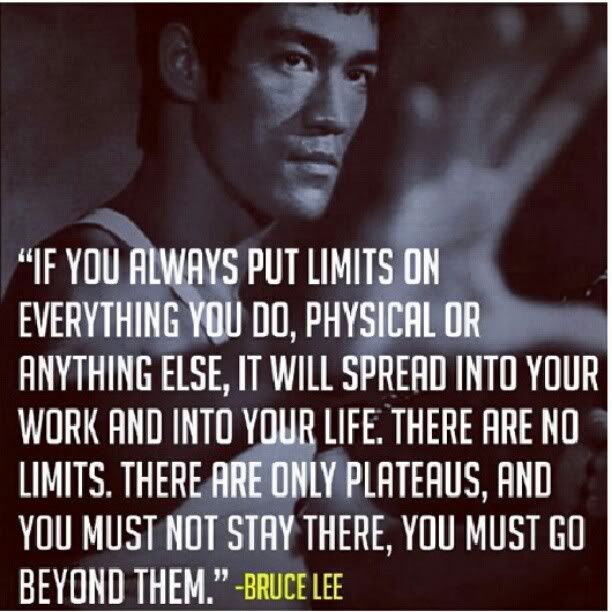 Whether it's a physical or mental plateau, it's okay. It happens. Don't be your worst enemy. Just take a hard look, focus, and fix it.
4: Keep a journal.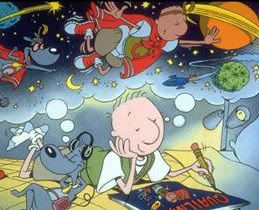 Whether you're using apps on your phone or writing by hand, keep track of what you're doing. It will encourage you during bleak times and if you're struggling to be challenged you can use this as a tool to challenge yourself.
3: Step it up!
Add some tools to your workout routine. Resistance bands are an easy way to increase intensity in your pushups, lunges, and crunches. Christmas is coming so instead of that new Taylor Swift CD ask for a sweet fitness gift.
2: Examine your diet.
 Diet is the easiest way to slip up and it has the heaviest impact on your body. Be diligent with not only your calorie intake but the quality of the food you're getting as well! Instead of eating French fries go for a handful of nuts. Little switches make big differences.
1: Ride into the sunset.
 When all else fails and you genuinely feel like you're completely disciplined, plow through. If you are following the rules you set for yourself you should be able to ride into the sunset with a smile on your face. 
PS: I specialize in step-uppage. Hit up my Beachbody page if you're ready to get out of that rut. http://www.beachbodycoach.com/theleafylush